Technology & IT Services That Transform Healthcare Operations
As a healthcare provider, the growth of your locations, staff, and patient numbers is a healthy sign of progress.
But this growth can also pose new challenges. When the demand for your services increases, the need to provide secure, intuitive, and consistent healthcare experiences becomes more important than ever. From cybersecurity to invoicing, payment processing, telehealth, and more, technology is playing a greater role in the healthcare industry than ever before. It's crucial to choose the right technology partner to help you to approach these challenges head-on and turn them into triumphs. Sparkhound is a digital services leader with more than 23 years of experience in the industry. Learn how our services and solutions can put your organization in the optimal position for further growth and success.
The right partner can provide a suite of solutions to ensure that your organization runs smoothly and efficiently while also ensuring secure, compliant systems.
As a team of critical solvers with experience serving state, local, and education organizations, our consultants remain laser-focused on delivering high-impact results. From cost reduction to increased efficiency and developing an effective governance framework for digital initiatives, learn how we leverage critical solving and technological expertise to help SLED organizations maximize their potential.
25% Client Operational Costs IT Support Reduction
For a nonprofit network of healthcare providers based in South Louisiana.
Enhanced Network Scaling & Processing Capabilities
For a concussion care network through cutting-edge cloud technology.
25% Reduction in Help Desk Operating Costs
For a New-Orleans-based health system with over 9,000 employees.
Tech Support for a Regional Healthcare System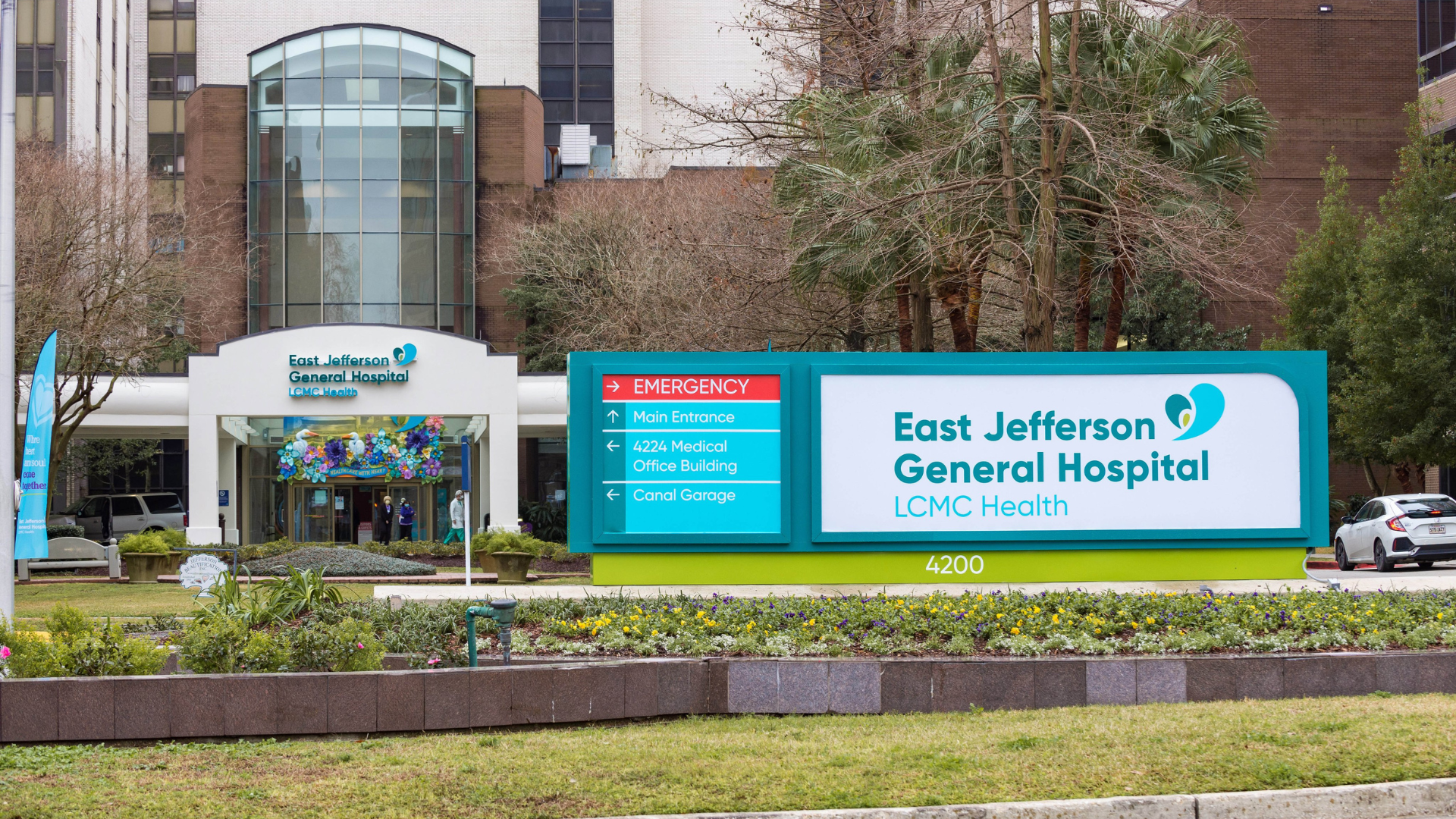 Tech Support for a Regional Healthcare System
Non-Profit Health System Consolidates Help Desk Services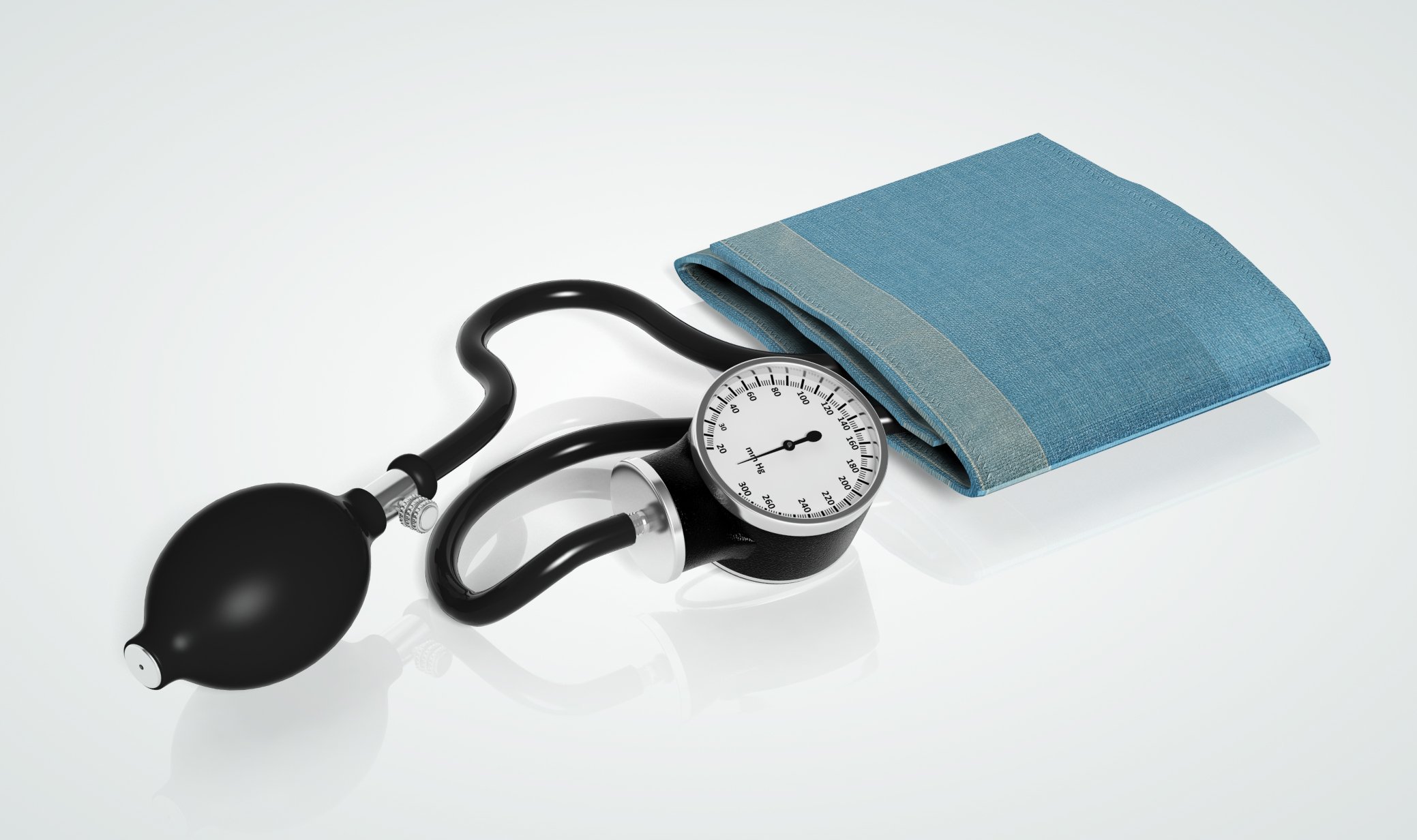 Non-Profit Health System Consolidates Help Desk Services
Head Health Network Transitions to Cloud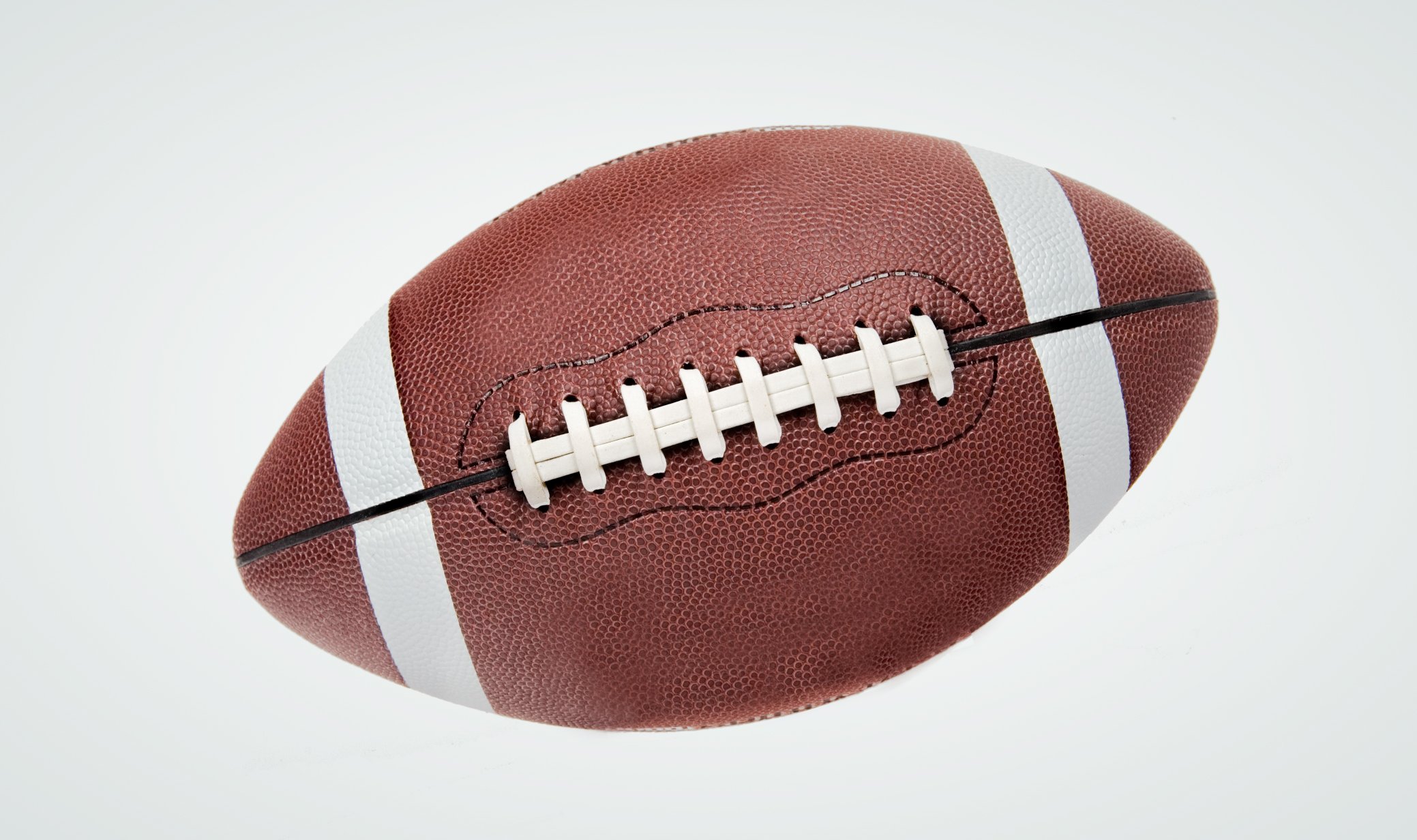 Head Health Network Transitions to Cloud
Gain a Competitive Advantage With Digital Consulting and Solutions From Sparkhound
At Sparkhound, we understand the unique challenges faced by construction companies. Our teams of thought leaders and technology experts are dedicated to providing tailored digital transformation and managed IT services that address your specific needs. We work closely with you to understand your business processes, identify areas of improvement, and implement solutions that drive growth and success. Let us help you turn your business's challenges into opportunities for growth and success.
Improving Healthcare Operations Through Digital Transformation
When you partner with Sparkhound, our consultants delve into your organization's data, systems, and processes.
This is where we leverage our technological expertise and experience serving clients in the healthcare industry to seek out opportunities for optimization and transformation.
We search for potential bottlenecks that may be interrupting your workflow.
In addition, we help to pair your organization with digital solutions and services that enhance your organization's capabilities while improving efficiency and reducing costs.
From EMR integration to consolidating disparate IT support systems under a single operation and building customized applications...
Sparkhound helps clients in the healthcare industry overcome obstacles to ultimately achieve better business outcomes.
For Better Patient Experiences, Cost-Saving Solutions, and Technology Services That Facilitate Growth, Choose Sparkhound
Let Sparkhound transform your healthcare operations with proven strategies and technologies. Call 866-217-1500 or contact us via the form below.
We're With You
Sparkhound is ready to be the partner you rely on in your journey to better business outcomes. We use IT services and technology strategies to transform your processes, help you save money, increase efficiency, and grow your business. The path to long-term ROI starts with a single step—take that step today.