BUILD YOUR
FUTURE.
JOIN A TEAM OF SMART, FUN, POSITIVE,
MOTIVATED AND TALENTED IT PROS. START HERE.
HOUND HUNTERS EXTERNAL REFERRAL PROGRAM
We're Serious about building talented, creative teams.
The Hound Hunters External Referral Program offers a one-time referral payment to people unaffiliated with Sparkhound to help attract, hire, and retain the very best talent. Download our Hound Hunters Program Guide to learn more.
YOU'LL LOVE IT HERE IF YOU VALUE:
Colleague Testimonials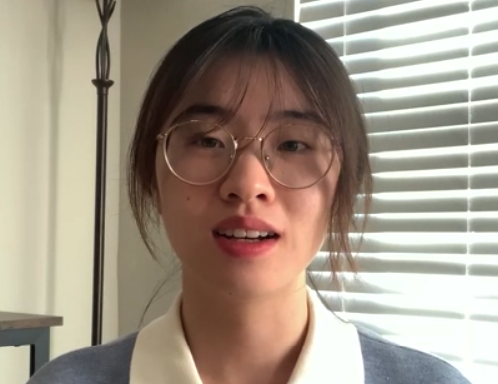 "How is the Ignite Program preparing you for success?" - Xiaron Li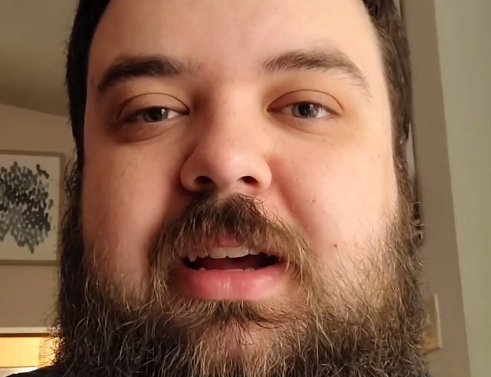 "Are there opportunities for internal growth?" - Taylor Bevis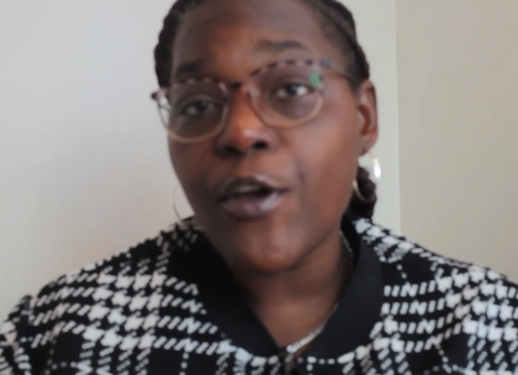 "How do Sparkhound Ambassadors help me in onboarding?" - Kenitra Figaro
WHAT WE DO
FOR OUR CLIENTS
WE USE TECHNOLOGY TO DRIVE BUSINESS OUTCOMES IN THESE SKILL AREAS...
DIGITAL TRANSFORMATION
We help Clients create greater operational efficiencies by using better technology and actionable data so they can make better business decisions.
PROCESS AUTOMATION
Using technology, we help Clients build new processes to lessen effort and reduce redundancy. The effect is lower business costs and greater efficiency.
DATA & ANALYTICS
Pulling together data and applying the right kinds of calculations and analyses, we help Clients reveal new insights and even predict what outcomes will occur.
MANAGED SERVICES
With our deep knowledge and talent in IT services, we serve our Clients as the information technology infrastructure executors, experts, and problem-solvers.
CALL CENTER OPERATIONS
Sparkhound's Call Center Ops team brings Clients' call programs to life with an experienced team of friendly agents, along with real-time data. We manage the whole process for them.