Your digital strategy could change everything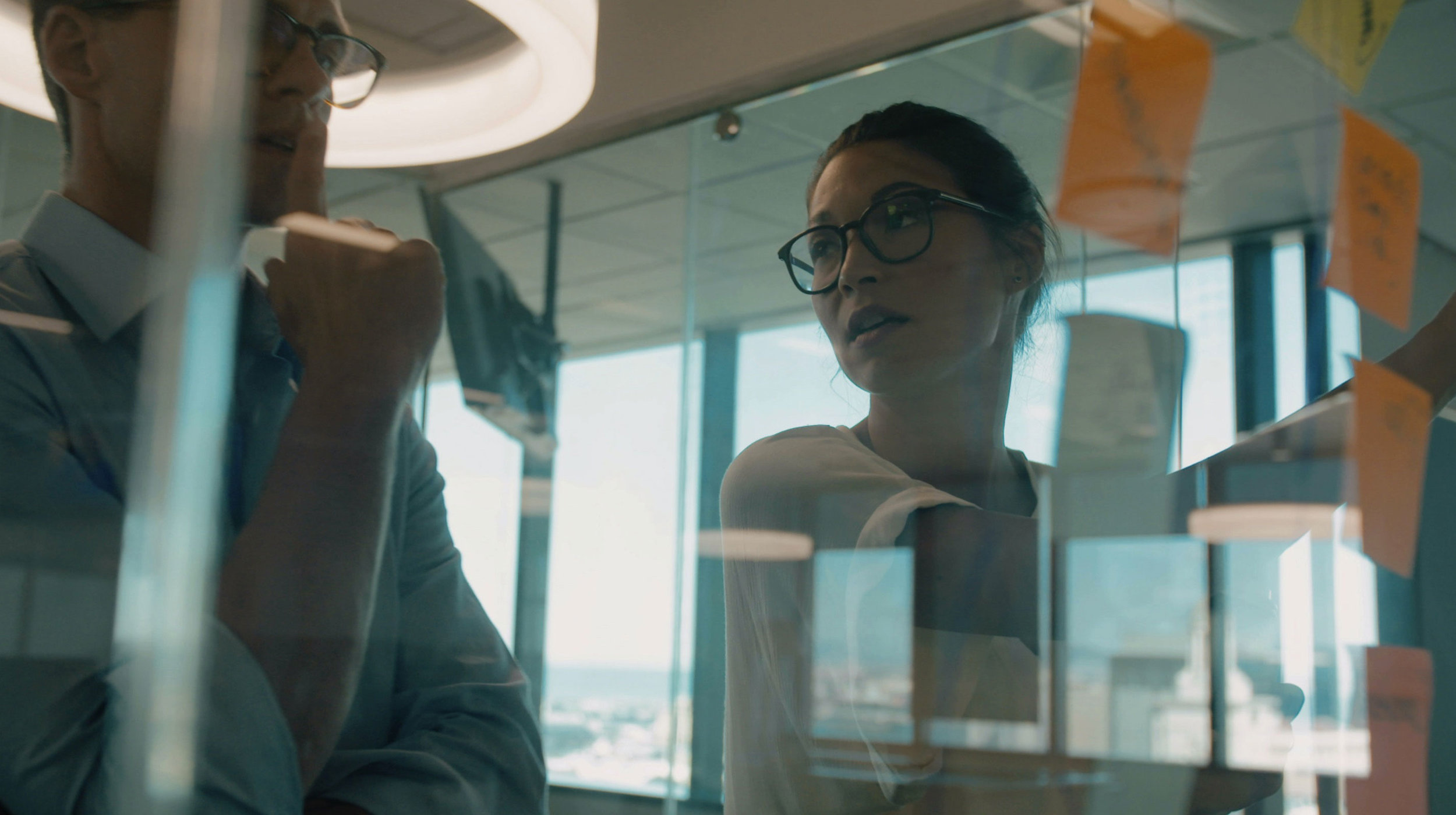 We are a digital strategy and consulting firm helping businesses maximize the potential of technology.
Our consultants are strategists, technologists, and leaders. They prioritize the best-fit outcome for your business. And this guides everything we do together. We believe that driving value through the innovative use of technology makes for digital transformation with a lasting impact.
Let's Connect
Ready to chat?