3 min read
Jun 19, 2019 9:05:02 AM
Executive Summary
Albemarle is a leading, global producer of catalyst solutions and performance chemicals. Their offerings are used as additives to, or intermediates for, a wide range of products manufactured by pharmaceutical companies, cleaning product manufacturers, water treatment companies, agricultural companies, electronics goods manufacturers, refineries, and paper and photographic companies around the world.
CHALLENGE
Albemarle often grows through acquisition, and when this happens the acquired company's IT assets are integrated to create data sharing and communication between the two organizations. However, the IT assimilation process soon posed flexibility and collaboration challenges, as Albemarle's IT stack consisted of Lotus Notes and WebEx—their acquisitions used the cloud and Microsoft services.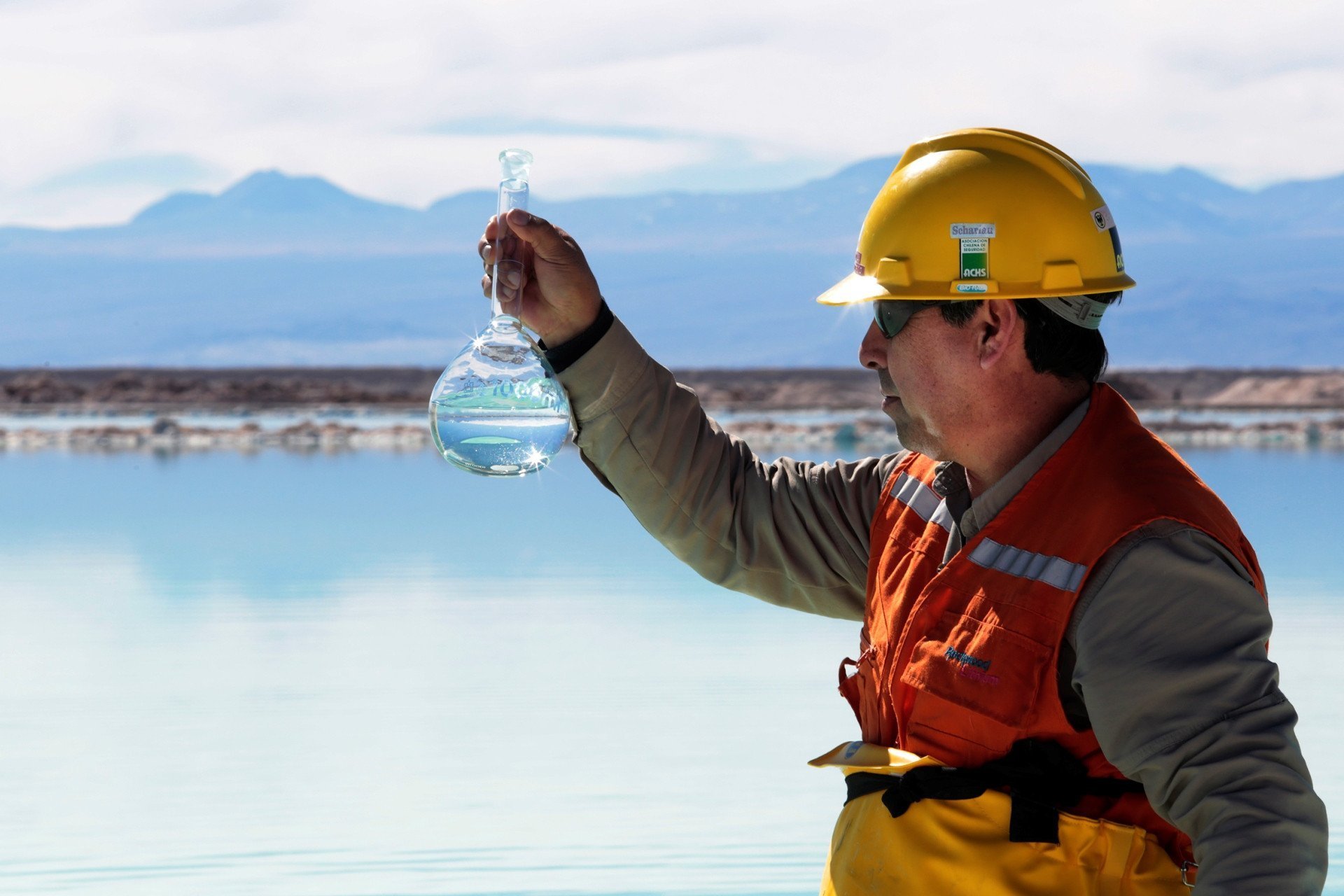 As a global company, Albemarle needed to modernize and take advantage of a cloud platform for single sign-on authentication, collaborating across one platform to share data and conducting online meetings. The company had a skilled, in-house IT staff, but the time commitment for a proper cloud conversion was daunting and they needed to augment their expertise to ensure a transition that entailed:
Implementing a new email system while simplifying overall collaboration.

A high degree of security to protect intellectual property passing through emails.

Migrating business transportation or ERP systems.

Working with all internal stakeholders and third-party vendors to provide a smooth, digital transformation.
"We needed a new company-wide collaboration platform—continuing to use Lotus Notes and WebEx applications were proving difficult and costly. To achieve our goals, we needed help with the email system migration, data loss protection as well as IMR assistance," said Patrick Thompson, Chief Information Officer, Albemarle.
SOLUTION
Albemarle found the best digital transformation assistance by partnering with Sparkhound to perform a full Office 365 conversion. Drawing on many similar client experiences, Sparkhound helped Albemarle's IT team make an appropriate business case for moving to the cloud and embracing Office 365. They were instrumental when underscoring the enhanced security to protect intellectual property, cost recovery, and modernization benefits to stakeholders, ultimately turning Albemarle's legal and compliance departments—the biggest cloud-move skeptics—into the biggest cloud project supporters.
The team decided Albemarle's IT group should be the first company employees to convert, knowing they could garner instant feedback for adjustment purposes. Beyond the IT group, the primary IT infrastructure targeted for cloud conversion resided in Baton Rouge, Louisiana, and Charlotte, North Carolina. These areas were considered the first migration phase, then the company would roll out Office 365's email, SharePoint and Skype across their global locations. The timeframe was aggressive as the teams converted 6,000 users and 40 Domino servers to Office 365 while cleaning up Albemarle's active directory. In only 30 days, the team provided centralized cloud collaboration services for a global workforce.
"We coordinated the install based on the number of users we could support while expediting the implementation time to ensure people were not using two different systems such as Lotus Notes vs. Microsoft or WebEx vs. Skype for an extended period. Using an Agile methodology allowed us to support our initial daily conversions and then accelerate this process as we realized success," Thompson added.
IMPACT
Working with the Sparkhound team, Albemarle experienced a smooth migration to the cloud, which was "flawless with no technical difficulties," according to Thompson. "This is how projects should run, taking into account all IT changes and business challenges."
The cloud conversion ushered in a new, seamless method of collaboration, where global employees leverage Skype to conduct SAP and other training while also sharing desktops and assisting with change management procedures. In addition, the company's ERP projects received enhanced security as well as new Bring Your Own Device (BYOD) support.
In Germany, the team also needed to contend with the EU's General Data Protection Regulation (GDPR). They worked together and made sure all the correct documentation, controls, and other legal aspects were met by identifying the data, where it's going and how it's being managed. Implementing Office 365 simplified the process since data is classified and protected in the software suite.
Summing up Albemarle's digital transformation experience, Thompson said, "Sparkhound is a great partner to augment our company's in-house IT staff. They've provided superior knowledge transfer to give us the expertise needed to support our new Office 365 suite while delivering it on schedule and on budget."