Eliminating inefficiencies. Unlocking your data.
Microsoft Syntex leverages AI-driven content processing capabilities to identify structure in your unstructured documents such as PDFs, images, emails, and Word documents. This allows your users to quickly surface information from content within these documents and leverage them in business applications like Power BI, Dynamics 365, and SharePoint, empowering your business to use the data and transforming it from a headache into a valuable asset.

Microsoft Syntex offers a powerful way for businesses to make the most of their existing content while also capturing new information quickly and easily. By automatically identifying structure in unstructured documents and leveraging AI-driven content processing capabilities, teams can speed up collaboration while improving their business processes at the same time. With its ability to surface data quickly and efficiently without requiring any coding knowledge or leaving the SharePoint interface, Microsoft Syntex is an invaluable tool for any organization looking to maximize their data resources.
Minimize Manual Processes
You understand the man hours it takes to review and upload metadata from disparate sources. Sparkhound makes it as simple as scanning any document to collect and store your valuable data, giving your team the chance to focus on value-driving activities that help where it matters most - your company's bottom line.
Maximize Your Data
The real value in our process doesn't end at easing the labor of data collection and processing - that's just the beginning. Leveraging Sparkhound's Data & Analytics expertise, we partner with you to develop a roadmap to having actionable data that gives your organization operational foresight using a catered automation approach that demonstrates the "Art of the Possible".
Search & Retrieval Made Simple
By implementing the automation strategies laid out by our Data & Analytics experts, searching for your crucial data doesn't need to be prone to human error or take up valuable hours anymore. Microsoft Syntex gives Sparkhound the power to make your data easily accessible to your key employees for superior data integrity and better reporting.
We've been named a Syntex Launch Partner
Sparkhound is proud to be one of the Launch Partners for Microsoft Syntex. Read our full blog here.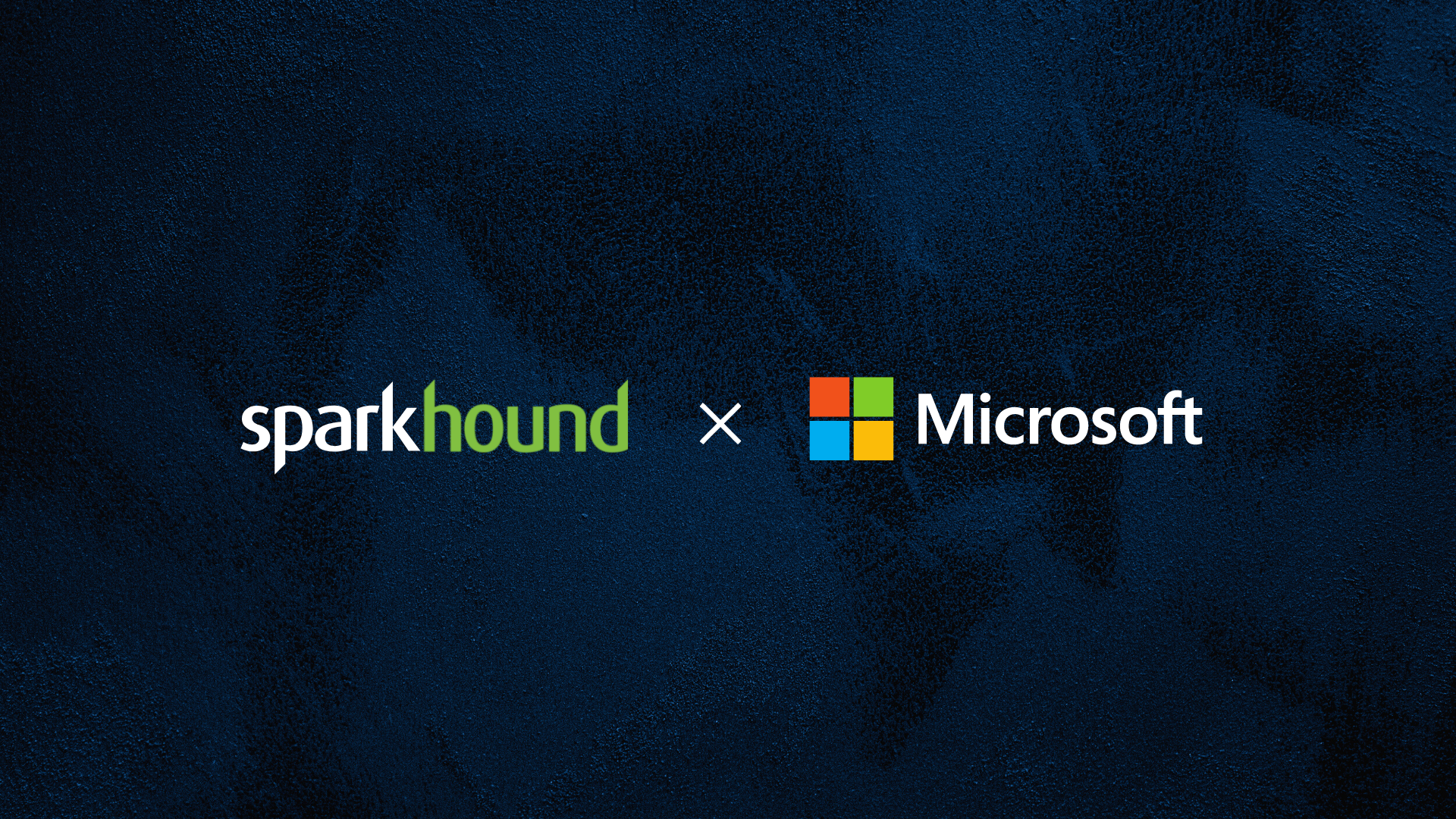 See it in action
Even as a new Microsoft product, it has proven to be indispensable. Review case studies highlighting how it can provide immediate value below.
Start with a Proof of Concept
Sparkhound's senior consulting team will conduct a complimentary proof-of-concept, showcasing the value of Microsoft Syntex and how easily you can implement it into any workflow. Submit your information below to get started.