ENSURE A SECURE ENVIRONMENT TO
PROTECT WHAT MATTERS MOST...YOUR FUTURE
SECURITY...

Is Our DNA!
As cyber threats evolve, they are becoming increasingly dangerous to organizations' information technology ecosystems.
Sparkhound offers a wide range of security services that can address the needs of organizations large and small, and ultimately help guide you through improving your business's security posture.
The evolution of the threat landscape is inevitable, which is why it's required to evolve operations along with it. The first step in that evolution is to identify, inventory, and catalog hardware and software assets, along with supply chain and external systems. This is done to ensure the threat management strategy accounts for any and all assets present on the network and provides a comprehensive basis for advanced threat detection. Incomplete or siloed management systems can easily lead to gaps in monitored coverage, ultimately resulting in undetected threats.
Solutions
Threat Detection & Response

Vulnerability Management

Penetration Testing

DNS Filtering

Secure Messaging
Identity and Data Management
At the core of every connected system, regardless of whether it's a mobile device, a workstation, or a virtual desktop, is identity – identity and identity management systems are of paramount importance to an overall security strategy and framework. Irrespective of the identity is sourced in on-premises Active Directory, or cloud-based services such as Azure AD & Azure AD Domain Services, the importance of managing identity usage properly, especially privileged identities, cannot be ignored.
Solutions:
System Management

Governance/Compliance

Identity Management

MFA

PIM/PAM

Password Management

Access Management




Sparkhound can help you strike the right balance of people, processes, technologies, and security modules. We offer an extensive range of security operations solutions that are malleable enough to scale and integrate with the specific needs of each organization we partner with.
Our cyber consultants are with you every step of the way, as the organization's security strategy evolves, matures, and ultimately reduces the business's overall risk in order to protect from the ever-changing threat landscape.
Solutions
SOC/SIEM

Managed Detection & Response

System Management

Asset Inventory/ITSM

Security Awareness

DNS Security
Tech Support for a Regional Healthcare System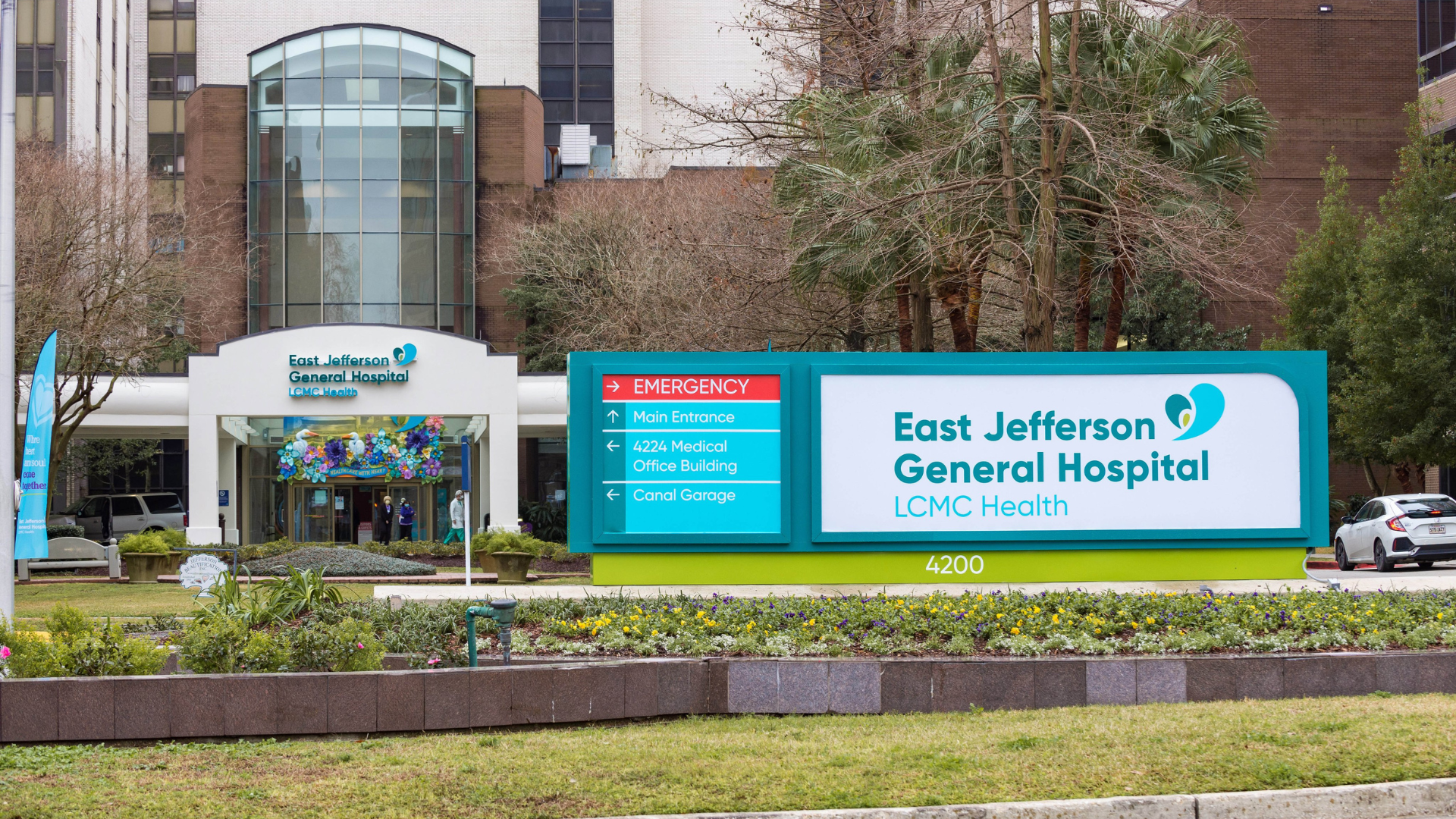 Tech Support for a Regional Healthcare System
IT Modernization for a Regional CPA Giant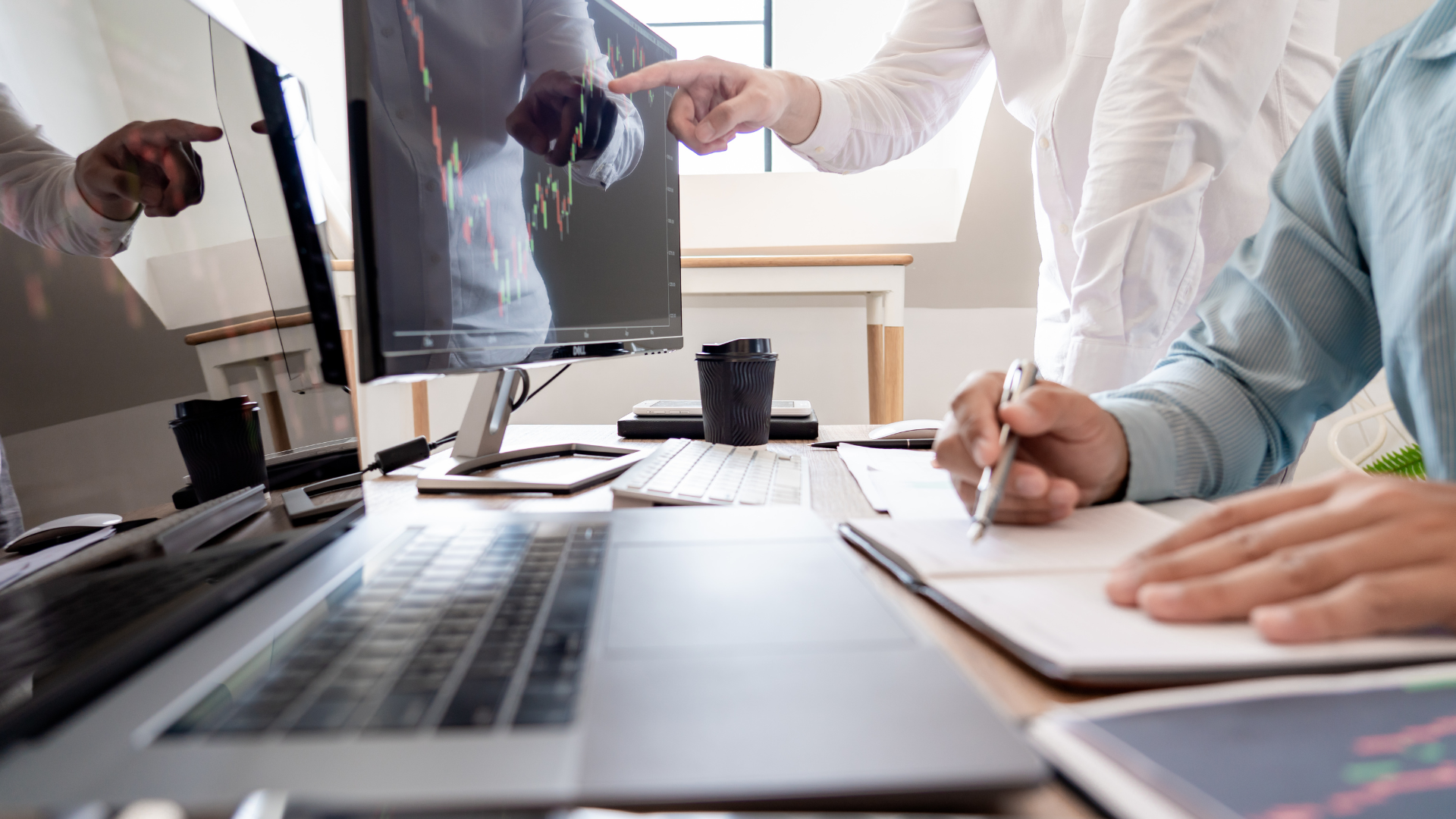 IT Modernization for a Regional CPA Giant
Infrastructure Optimization for D'Addario & Co.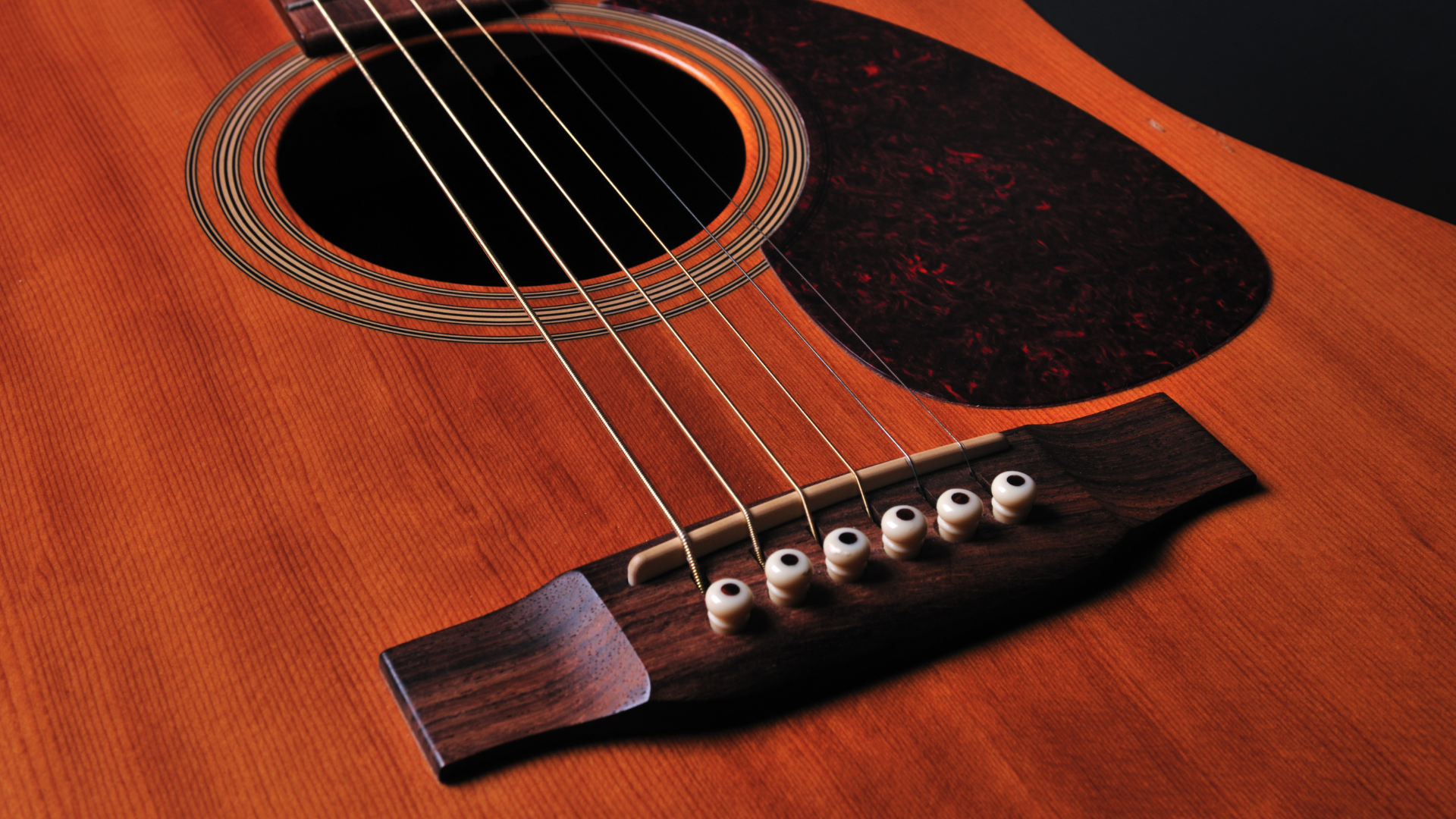 Infrastructure Optimization for D'Addario & Co.
What Clients Are Saying...


Sparkhound's agile approach to business truly set them apart and allowed us to quickly ramp up. Their consultative approach put us on the same side of the table, working together to provide the best solution and drive the best outcomes.
Want to hear more?
Have 15 minutes to chat about our comprehensive cyber risk assessment?