Empowering Retail Businesses
Through Digital Transformation
In the fast-paced, constantly evolving retail industry, consistently meeting customer expectations and keeping sales and marketing teams on the same page can be challenging.
Thankfully, Sparkhound's digital transformation consultants help retailers meet these challenges head-on through thought leadership and technological expertise.
Our consultants empower retailers to utilize their data for accurate planning and decision making.
We also understand the importance of harmonizing technology between sales and marketing teams for cohesive operation, and we can leverage our Microsoft Power Platform and custom API development experience to help retailers achieve this synergy. With Sparkhound, retailers can confidently navigate these challenges and more, ultimately enhancing their business operations and maximizing customer engagement.
Higher Productivity and reduced costs
Sparkhound's mobile application development and data synchronization reduced work effort across the Community Coffee departments environment leading to less effort and better decision making
0% Messaging Downtime and Improved Security
Sparkhound hardened the IT infrastructure at D'Addario, which provided a more reliable and secure Microsoft collaboration environment achieving 0% downtime over 5 years
iPad Application Centralized Streaming Services for Community Coffee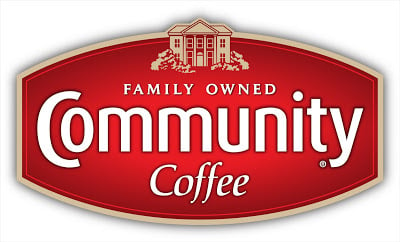 iPad Application Centralized Streaming Services for Community Coffee
Infrastructure Optimization for D'Addario & Co.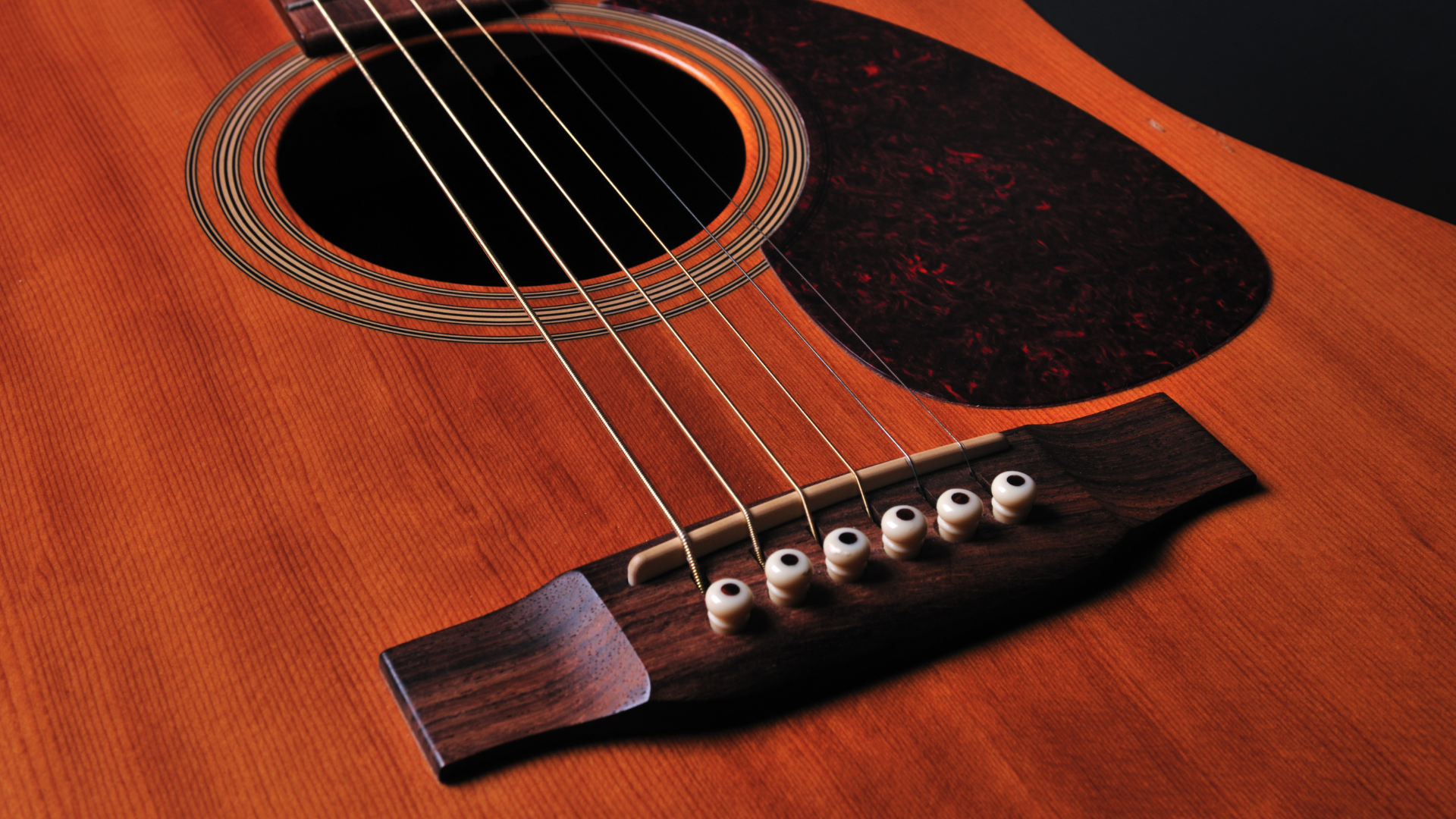 Infrastructure Optimization for D'Addario & Co.
Sparkhound's Thought Leaders Help Retailers Do More With Less
From supply chain management to custom app development, customer experience, and more, our digital transformation consultants uncover new opportunities for growth and enhance your business's overall performance. We are fully equipped to work retailers across the industry, including:
Big Box/Superstores
Department Stores
Groceries
Specialty Retailers
Discount Stores
Warehouse Retailers
With a results-driven approach and a true partnership mentality, Sparkhound is a valuable asset to any retailer seeking new ways to elevate their business through transformative technology solutions.
Revolutionizing Retail Processes Through Digital Transformation
Sparkhound's digital transformation consultants recognize the unique challenges facing retailers today. We are committed to guiding clients through the ever-changing retail landscape to help them achieve positive business outcomes. Our consultants work hand-in-hand with retailers to identify pain points and create innovative solutions that improve their operations.
We're With You
Sparkhound is ready to be the partner you rely on in your journey to better business outcomes. We use IT services and technology strategies to transform your processes, help you save money, increase efficiency, and grow your business. The path to long-term ROI starts with a single step—take that step today.