MOVE AWAY FROM LEGACY SYSTEMS.
UPGRADE TO GIVE YOUR ORGANIZATION
A COMPETITIVE EDGE.
IT Modernization Services for Businesses
As businesses grow, their needs can quickly outpace the capabilities of their supporting technology. When this happens, it can place a strain on staff, create disruptions, and lead to increased downtime and wasted resources. This is why IT modernization services can play a pivotal role in ensuring intelligent growth.

Sparkhound's consultants work with clients by taking a holistic view of their organizational needs and delivering strategies and solutions that empower them to succeed. Whether your organization could benefit from hardware modernization, software modernization, or mergers and acquisitions (M&A) facilitation, we can help. Learn how Sparkhound, a Microsoft Gold Partner, transforms businesses with effective, cost-saving modernization services.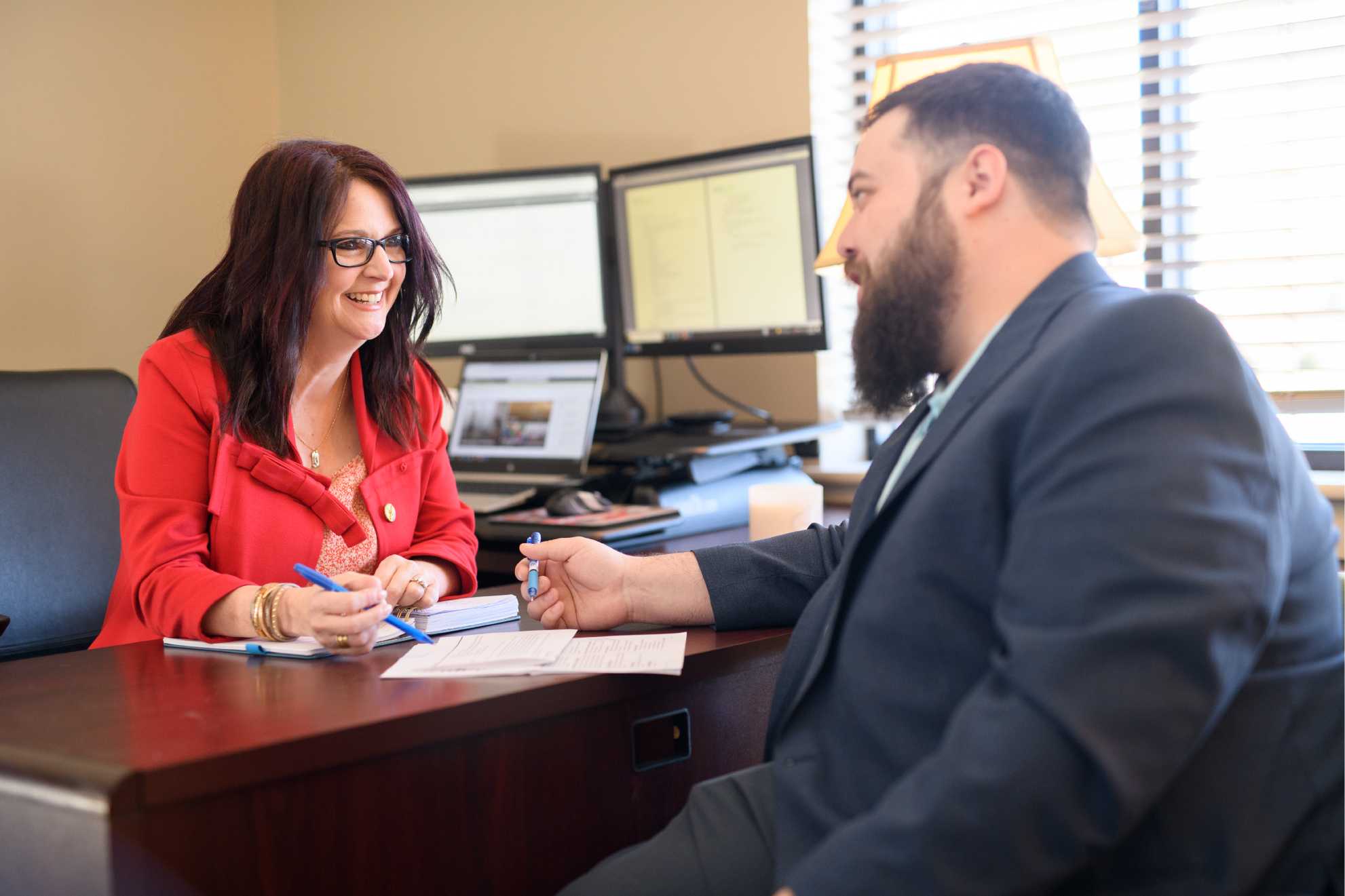 What Advantages Can IT Modernization Bring to Your Business
Meaningful Business Outcomes
50%
Lowered support costs
27.4%
Reduction in call center operating costs for LCMC Health, a major hospital system in Louisiana
Whether your organization is preparing for mergers and acquisitions or could benefit from new hardware and software, Sparkhound can help. Explore some of our IT modernization success stories to learn how these services could benefit your organization.
Improving Sales Operations and Internal Communications
When a manufacturer in the musical instrument industry needed solutions to constant disruptions to sales operations and internal communications, Sparkhound got to work. Our IT Modernization team helped the client ensure PCI compliance to improve the protection of sensitive customer information. Sparkhound also migrated user accounts, emails, computers, and servers into a unified system, delivering new levels of efficiency and interconnectivity. In addition, we developed a regular software update cadence to maximize security.
These changes resulted in zero messaging service downtime over the course of a five-year period. The client's Sales and Marketing operations also saw no disruptions following Microsoft tech stack improvements. Following software and hardware migration, the client also benefited from greater control over IT operations under a unified system.
Streamlining Mergers and Acquisitions Migrations
A client in the insurance brokerage sector faced challenges related to rapid growth and expansion via acquisition. Several profit centers were being added to this organization each month. And the sheer number of new personnel being onboarded to the client's Microsoft 365 environment posed a real challenge in terms of organization and time efficiency.
Sparkhound worked with leadership, acquisition, and IT teams to facilitate and hasten the migration process. This included the creation of a pricing calculator for the mergers and acquisitions team for precise budgeting and forecasting. The client also benefited from accurate timing and pricing for the Microsoft 365 migrations. Additionally, our teams developed a plan covering the entire process, from initial needs assessments to migration completion.
These solutions increased migration by five times the original speed. The strain that had been placed on the client's internal help desk function was also reduced. Ultimately, by reducing time spent on tasks related to migration, the client was then able to fully focus on business applications and processes.
Tech Support for a Regional Healthcare System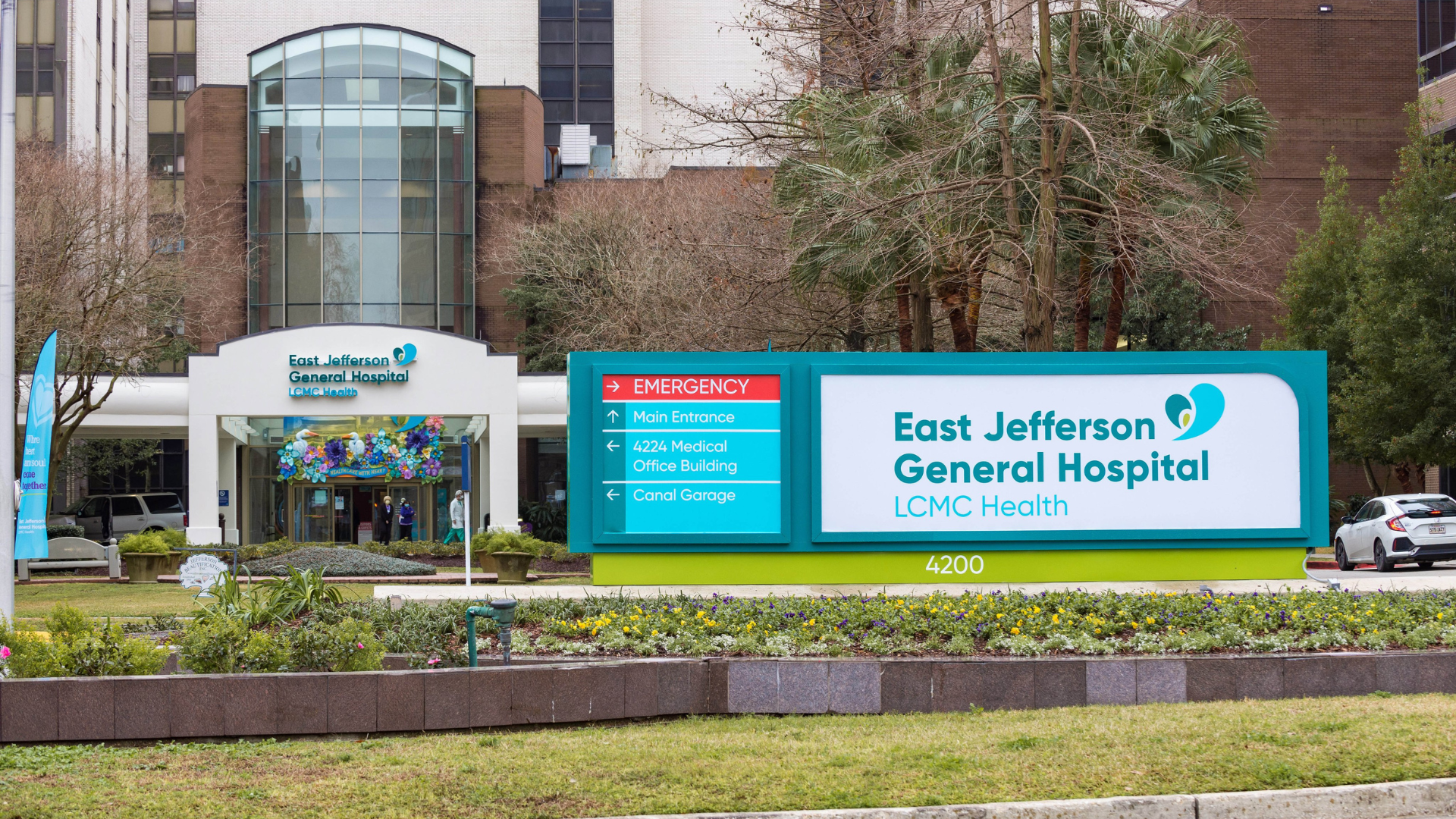 Tech Support for a Regional Healthcare System
IT Modernization for a Regional CPA Giant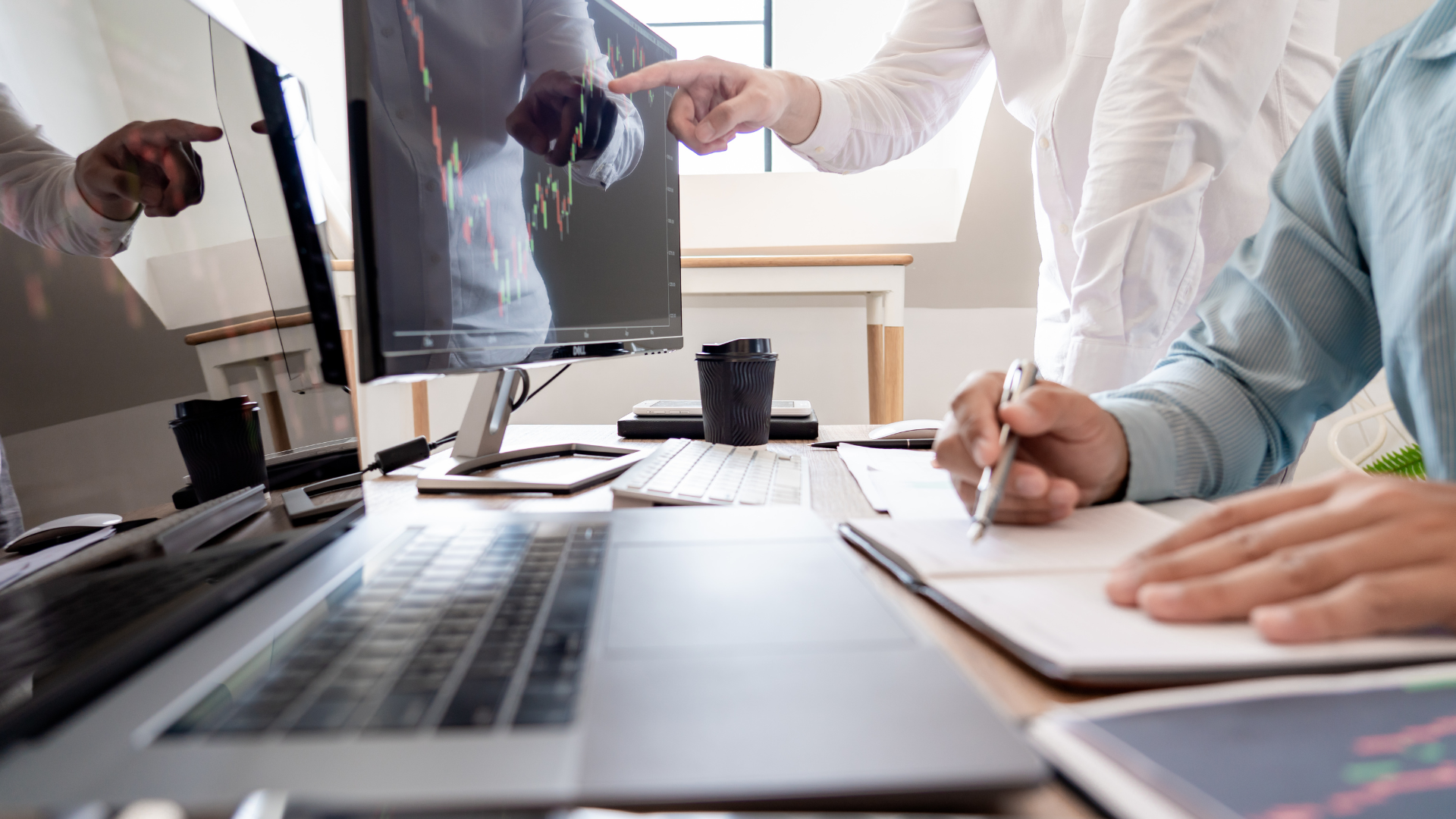 IT Modernization for a Regional CPA Giant
Infrastructure Optimization for D'Addario & Co.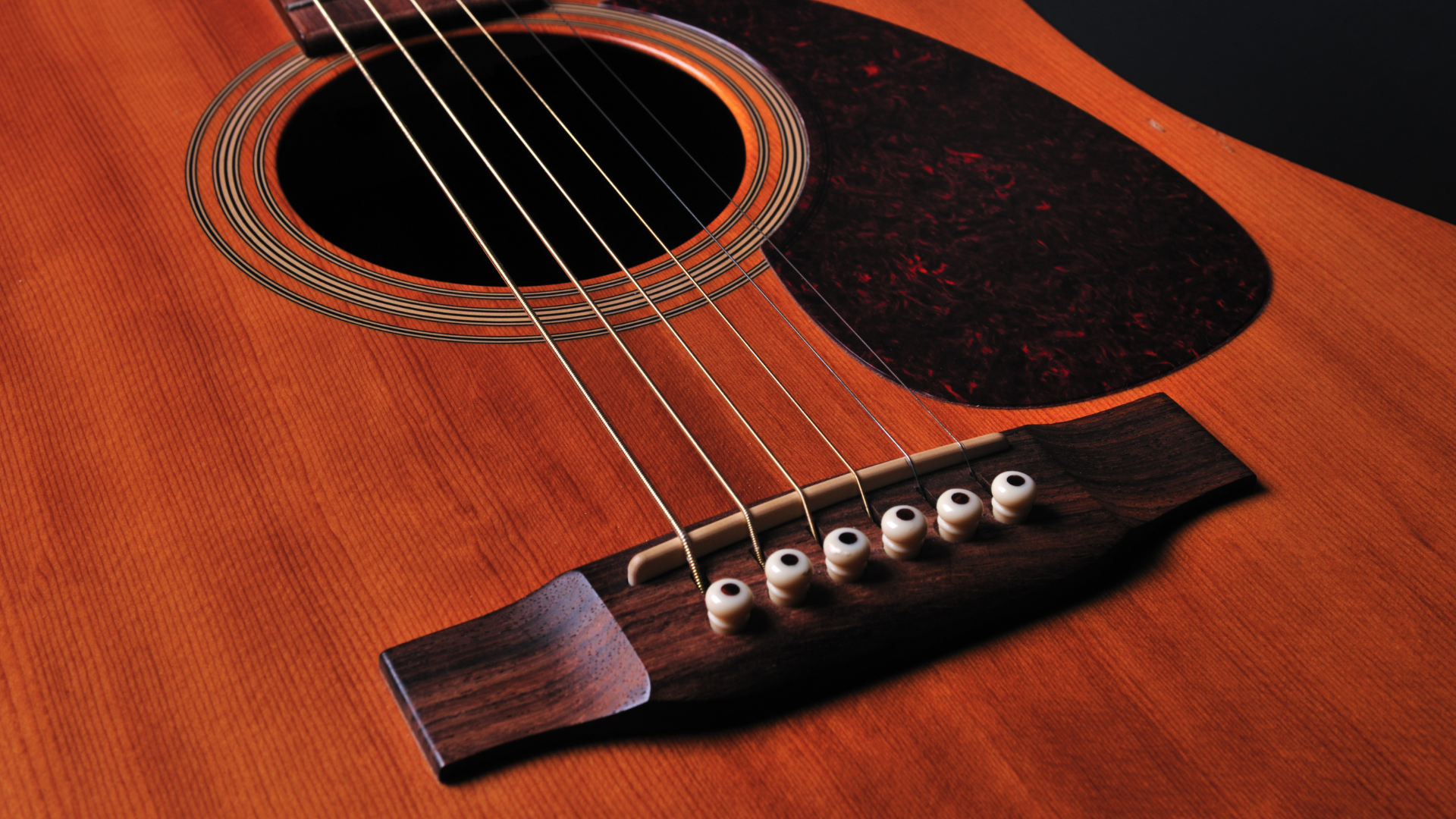 Infrastructure Optimization for D'Addario & Co.
Mergers and Acquisitions Consulting and Guidance
The M&A process can be tumultuous. But with the right support, businesses can navigate this transition with minimal disruptions. Sparkhound can evaluate the technological and strategic needs of each organization to deliver solutions for a smoother process. This includes migrating the incoming company's workloads toward the purchasing company's Microsoft 365 tenant, reducing downtime, and organizing work structures to improve efficiency.
Our process begins with a deep and thorough discovery of source and destination environments. This enables our team to search for any migration obstacles or critical areas that will need to be addressed before data can be moved. The next step is planning. Our consultants rely on previous migration experience and best practices to discuss options and recommendations for a streamlined transition.
We also place a heavy focus on end-user communication and preparation, helping clients develop internal marketing and documents on what's to be expected, ensuring users are prepared and reducing the workload on the service desk. Once plans are created, all underlying/supporting infrastructure is deployed and the staging process begins. After staging is complete, the processes are ready to go.
How Clients Benefit From Our M&A Services
Risk reduction and standardization, especially in the incoming company's adoption of controls, tools, systems, and standards of the purchasing company.
Cost savings through the consolidation of systems management/support and software costs.
Productivity enhancements via consolidation of directories and collaboration systems.
Experienced technology consultants can be indispensable throughout the M&A process. Let Sparkhound turn your M&A challenges into triumphs with proven migration strategies and solutions.
Transform Your Business With IT Modernization Services
For today and tomorrow, keep your business ahead of the technological curve with expert IT modernization services from Sparkhound. Let us help you get the most out of modern software and hardware, transforming work processes and delivering the many advantages of modern technology. Our team is also ready to leverage its extensive M&A experience to ensure that processes progress smoothly and with minimal disruptions.

Call 866-217-1500, contact us online, or visit our Baton Rouge, Louisiana; Birmingham, Alabama; Dallas, Texas; or Houston, Texas locations to get started. The path to better business outcomes through IT modernization is just a click away.
What Clients Are Saying...


Sparkhound's agile approach to business truly set them apart and allowed us to quickly ramp up. Their consultative approach put us on the same side of the table, working together to provide the best solution and drive the best outcomes.
Have 15 minutes?
Don't waste another minute to master technology and grow your business. Our team can help!